About Jo
Level 3 Group Fitness Instructor, Personal Trainer and Pilates Teacher in Highcliffe, Christchurch. 
I'm a friendly, approachable trainer with a passion for helping others achieve their health & fitness goals.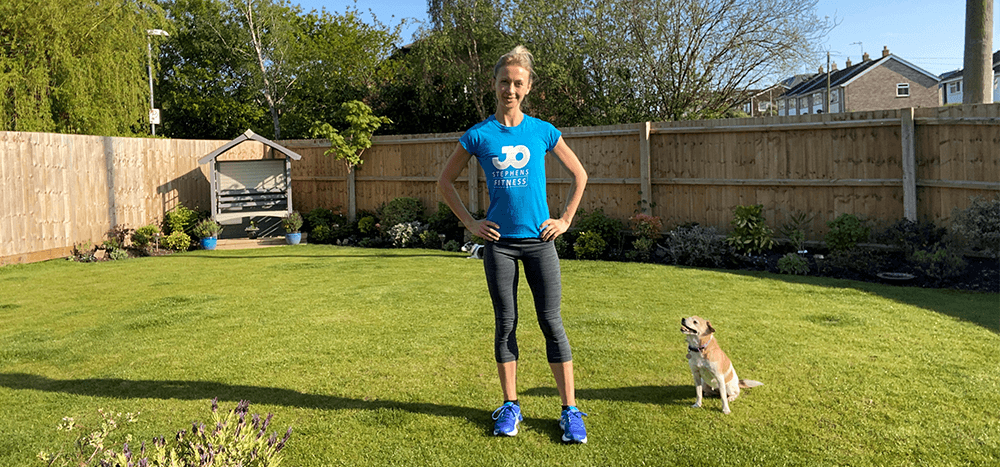 Why I Became a Fitness Instructor
I became an instructor because I wanted to help others transform their lives both mentally and physically through fitness. I wanted to help others in the way I have been helped through challenging times. By using fitness to shape life more positively you can feel confident, be fit and  know contentment in your own skin. Sometimes you just need support and professional guidance to get there. And that is what I'm here for.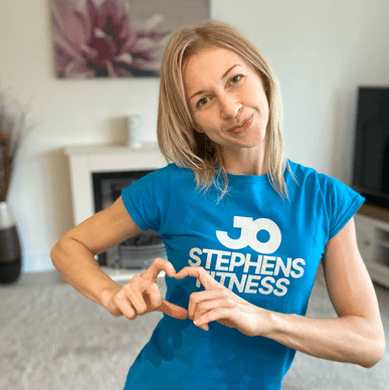 Using not only my qualifications, but real life experience, I love to see people achieve their goals. 
Qualifications & Experience
I live by the sea.  I love jumping! I adore stretching (I'm like my cat!). I think animals are the bees knees. I have a passion for healthy and tasty food. I'm partial to burpees (weird I know).  I like a challenge. I have a dark sense of humour. I can design websites. I'm incredibly empathetic. I've had my fair share of heart ache. Keeping fit is my medicine. I like adventures. My favourite chocolate treat is Maltesers! My favourite vege are sprouts! I'm compassionate and caring. I'm bubblier than a can of fizzy pop!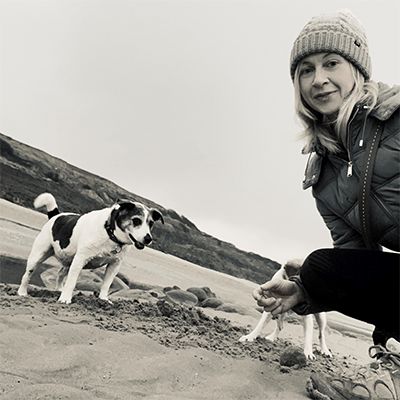 I genuinely care and love to help.
My personal fitness not only keeps my body healthy it keeps my mind well too. I try to keep my training balanced between strength, stretch and cardio. However I am at my best when I'm jumping round – I love plyometrics and anything fast! I train with some of the best local gyms and instructors and I look forward to learning from them all the time. It's important to keep trying new things and for me to be pushed. Not only do I find this rewarding, it means I have new skills to teach my clients all the time. 
I also have two very lively Jack Russells who keep me active on beach walks and forest treks! 
I teach what I love and that comes across in my classes and shows in the results I get. I can tailor a fitness plan just for you. Or attend one of my classes online or in person….
Cardio classes: Get your endorphins rushing and improve cardio health with Bootcamp, Highcliffe HIIT or Cardio & Core
Pilates: Encourage strength, flexibility and mobility through gentle controlled movement. 
Strength: Using dumbbells, kettlebells, resistance bands and body weight, we can build strong foundations together. 
Personal training: centred around your goals weather it be weight loss, strength or wellbeing 
Nutrition: I can help you fuel your body the smart way whilst keeping food enjoyable.