Highcliffe HIIT  
Bootcamp just got Rebooted!
Have fun, burn calories and build strength at Highcliffe's very own bootcamp style HIIT class.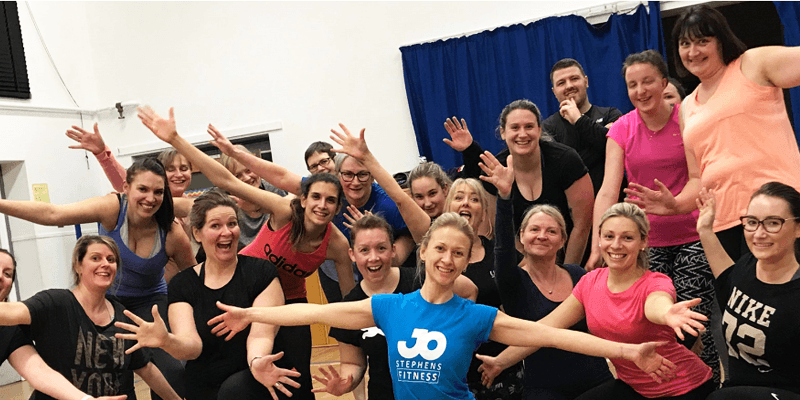 NB. Please bring your own mat to each session. 
Join our varied group of keen fitness goers at Highcliffe HIIT. Improve your cardio fitness, shed pounds and gain strength with High Intensity Interval Training from Jo Stephens Fitness.
Every week, get set for a unique session designed to work you from top to toe, get your heart pumping and have you leaving energised.
No matter what your fitness level, Highcliffe HIIT is an exercise class full of variation, hard work, challenges and of course fun!
High paced interval training for mixed abilities. Guaranteed to raise your pulse and burn those calories. High impact and low impact options are provided for everyone.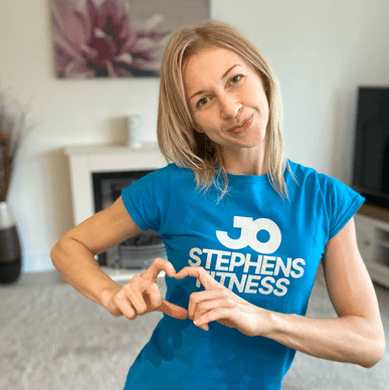 Talk to Jo About Highcliffe HIIT Bootcamp…
Tel: 07903182714
Call or message me to discuss your requirements. I'm super approachable and friendly! You wont feel pressured, I'm here to listen and help.