Pilates Class Christchurch
Improve strength, mobility & flexibility with Pilates 
Structured classes working through different planes of motion to aid fitness in body & mind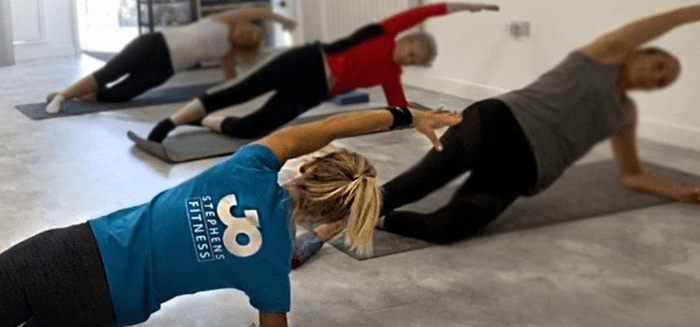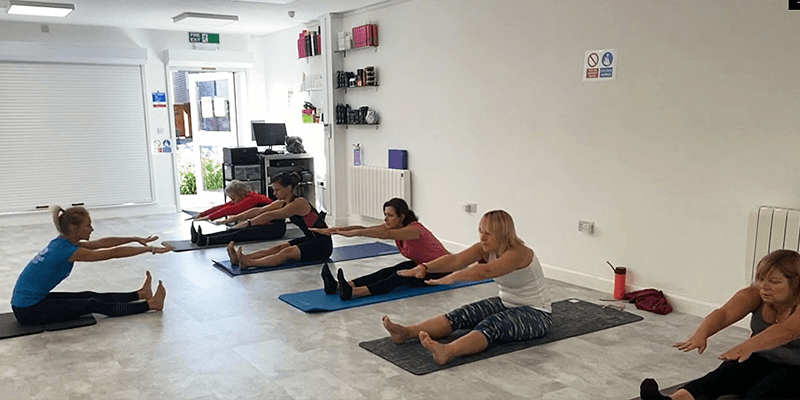 NB. Please bring your own mat to each session. 
Pilates for Wellbeing & Fitness
My classes are structured to encourage improved joint mobility and core strength. By focussing on controlled movement and the mechanics of the body, you will be able to build a strong stable structure for everyday life and to aid fitness.
Before attending class, I will have a friendly chat with you to discuss your goals and any problems that may need accounting for. Everybody attends classes for different reasons and modifications/progressions for exercises can be provided. 
All classes include an opening phase to warm up the body, a structured session incorporating sequences that work through different muscle groups, and a closing phase to wind down and relax. Upbeat music will be played throughout to add to your positive Pilates experience. 
Participants should leave feeling revitalised and with an improved feeling of wellbeing. Overtime you will enjoy improvements to posture, mobility, flexibility and strength.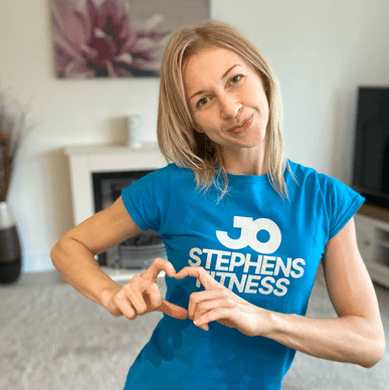 Talk to Jo About Highcliffe Pilates…
Tel: 07903182714
Call or message me to discuss your requirements. I'm super approachable and friendly! You wont feel pressured, I'm here to listen and help.