Fitness Classes, Pilates & Personal Training
Highcliffe on Sea & Surrounding Areas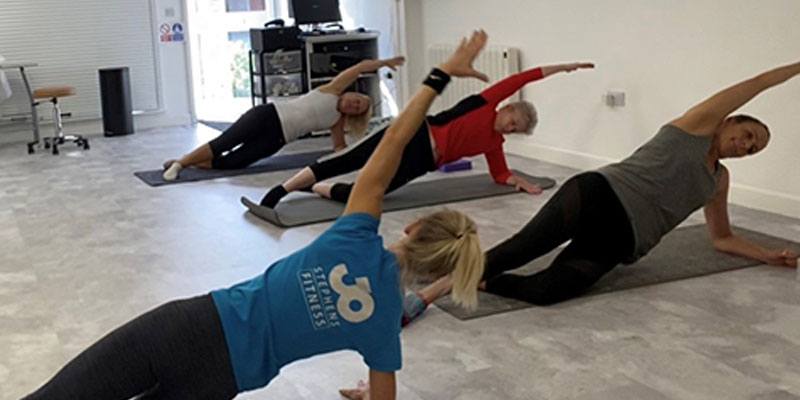 Pilates Supple Strength
Total Body Flow
A modern take on Pilates exercises to encourage total body strength and flexibility. We work through sequences that flow ending with relaxation & stretch.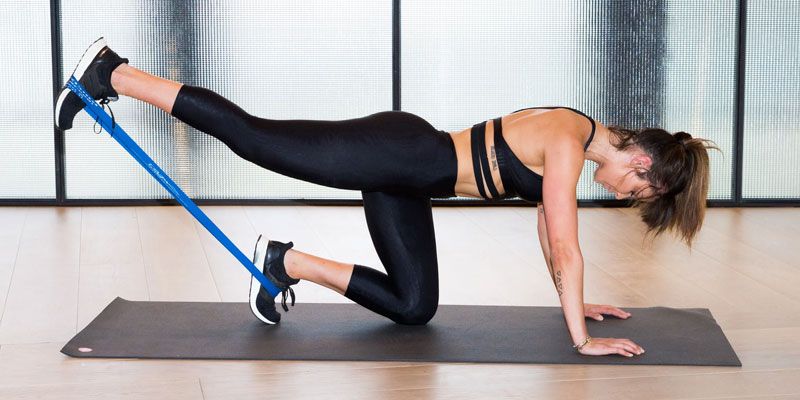 Pilates Body Bands
Strength, Lift and Shape
An upbeat class combining Pilates and body conditioning with the added benefit of resistance bands. The ideal class for extra lift & tone with gentle pulse raisers too.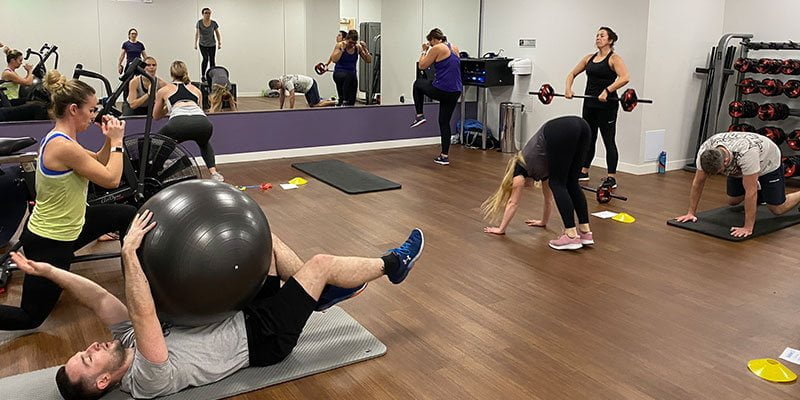 Small Group Training
PT for 3-10 People
Personal training as part of a small group offers great value and a team environment. Progressive sessions tailored to you with friends or like minded people.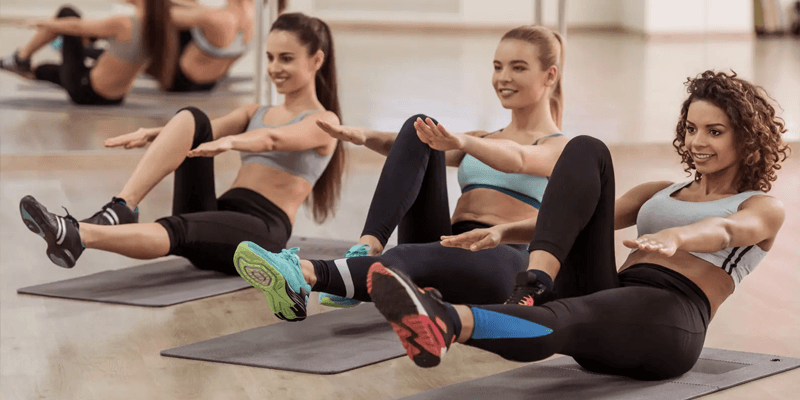 Cardio & Core
HIIT & Core Strength
A high energy class beginning with cardio & strength intervals using just our bodyweight. The session finishes with "Core Blaster" to target abdominals.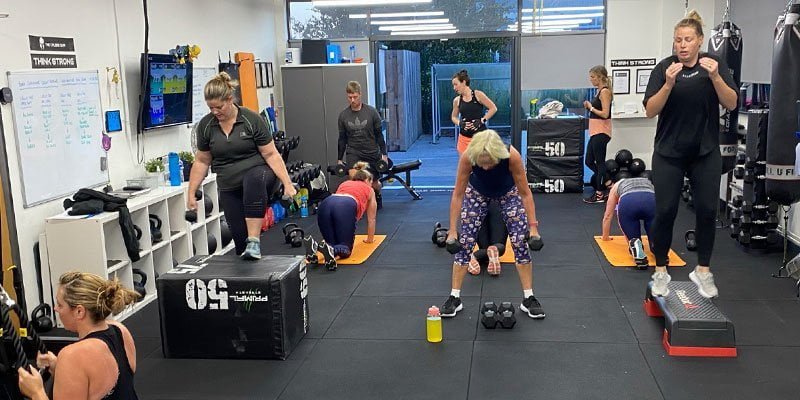 Body Conditioning
Circuit Stations
A structured class balanced between strength and cardio. Incorporating  dumbbells, kettlebells, barbells. sandbags and machines along with bodyweight exercises.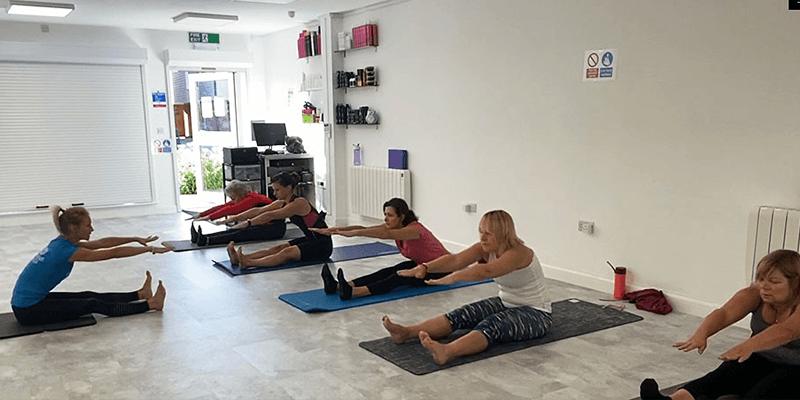 Pilates Revive
Restorative for Body & Mind
A gentle Pilates class focussing on mobility, flexibility and relaxation. A mindful journey featuring spinal releases, full body stretch and breathing. 
Fitness for all abilities both physically and mentally.
Your local fitness instructor. Keeping the community fit no matter your age or ability.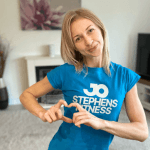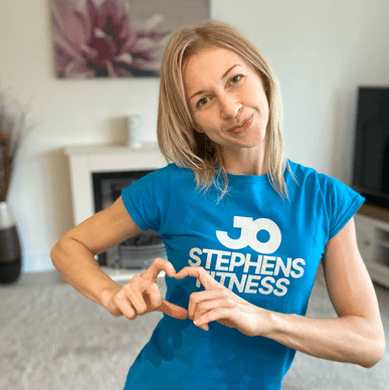 Jo Stephens Fitness offers high energy cardio and conditioning classes along with Pilates sessions for supple strength. Based in Highcliffe and running group classes in Christchurch, Highcliffe, New Milton and the surrounding areas, join like minded people who have fun and keep fit.
"Through exercise we keep connected and stay healthy in body and mind."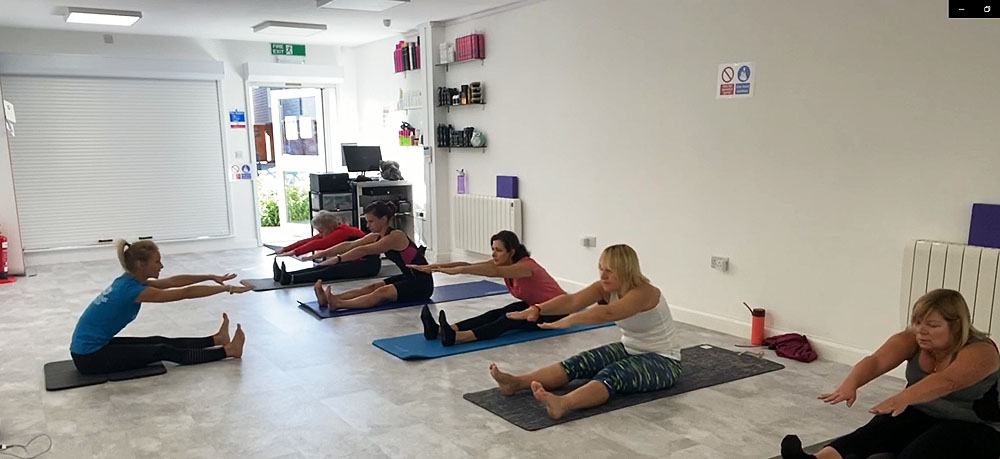 A range of classes and personal training options are available…
I have been participating in Jo s online Zoom sessions and her outdoor HiiT classes all I can say is that they are brilliant. She explains things well and offers different levels within each exercise so you can ramp it up or not depending on your ability/how you feel. Jo has a friendly approach which makes you feel comfortable. Jo offers great, good value classes and I don't think I would have survived lockdown without her online sessions 😀. I would recommend her highly. 👍
I have been doing the classes since lockdown and they have been superb for me as I sit at a desk all day and have back issues. It's a great way to start the day and get me moving!
I have been doing Jo's HIIT classes on Zoom since Lockdown started, and I cannot recommend them enough. They get me out of bed and raring to go for the rest of the day. She keeps it varied, and slowly increases the intensity each session, with knowledgable adaptations for all abilities. Her clear, concise instructions and demos, make it very easy to follow and get your sweat on. Always bright and chirpy, I look forward to seeing her friendly face each day. Thanks Jo, you're a lifesaver. Sam xxx