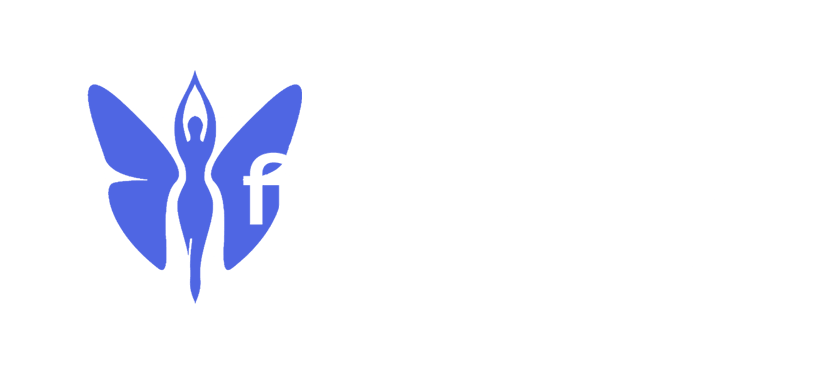 Menopause Pilates Class
For ladies in midlife leading up to, during or post menopause
A 6 week programme centred around Pilates, gentle strength movements and information to help with your menopause.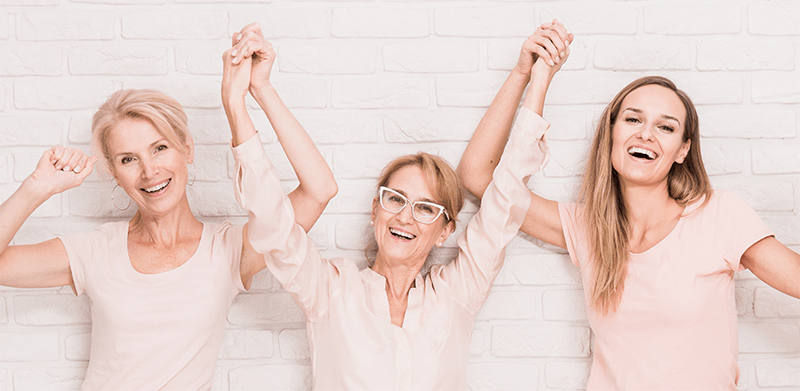 Make Your Change a Positive One
Are you experiencing physical and mental changes due to the start of perimenopause? Or, are you in midst of your menopause coping with brain fog, low energy, weight gain and achy joints? 
Maybe you are approaching post menopause and wanting to rejuvenate? Or, like me, are you interested in what happens during this life phase and how we can prepare for it?
If the answer is yes, then I can help with my especially developed Fitness Pilates, Midlife Lady Course. A fusion of traditional Pilates exercises combined with functional fitness, stretching, relaxation and fundamental knowledge that can help empower you.
Revive energy. Regain focus. Rejuvenate fitness.
A structured programme with one aim; to make you feel better through movement, relaxation and knowledge.
£15 per session. 6 week progressive course. Specialising in fitness for menopause and beyond.
Block booking only. 
What to Expect…
The course is fitness focussed but for both our bodies and minds. Take a look at what to expect, listed in two parts for ease.
Pilates and Functional Movement
Prior to each class I will speak with you to better understand your goals, any worries and reasons for wanting to join us. During your class I want you to feel comfortable and that you have my support. Getting to know you a little better before starting can be very beneficial for both of us.
Who is Pilates Midlife Lady For?…
This course is ideal for those in their late 30's in their 40's and 50's
Anyone who is approaching midlife and wanting to build strong foundations in the build up to menopause.
Anyone experiencing perimenopause or menopause and wants help with alleviating symptoms
Anyone who is post menopausal and wants to rejuvenate their body and mind
Menopause can last from 5 to 15 years. Hormonal changes most commonly start in our mid 40's. Lets prepare and manage this life changing event.
Menopause changes affect many women both physically and mentally. Yet, there is little support and knowledge for such an important life change. My aim is to offer that support, help you understand what happens and perhaps most importantly, help you feel rejuvenated through the power of Pilates and fitness.
This course is 6 weeks in total with the option of joining regular classes afterwards. Please enquire for next course dates and prices.